Corporate website of Dimitris Gkikas, Architect MArch

Dimitris Gkikas MArch, studied architecture at the Aristotle University of Thessaloniki, National Technical University of Athens and practiced as an architect in Croatia, Cyprus and Greece.
Cabin at lake Bondhus, Norway
Naust, the Norwegian boat-house type has been the main inspiration for the design. The cabin consists of three basic volumes each of which serves a distinct function. Form, program and construction all follow the simplicity of the traditional type except for one twist: The boat house is now inhabited, offering new user experience.
Background photo by Heinrich Pniok, license: FAL ( linked to http://artlibre.org/licence/lal/de/)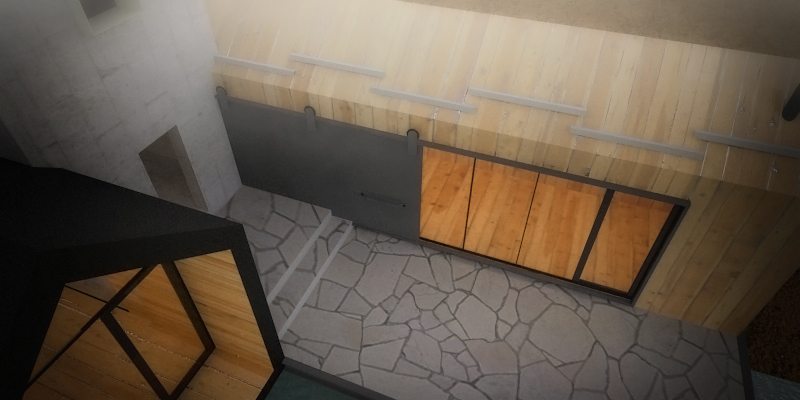 Save
Save
Save
Save