Corporate website of Dimitris Gkikas, Architect MArch

Dimitris Gkikas MArch, studied architecture at the Aristotle University of Thessaloniki, National Technical University of Athens and practiced as an architect in Croatia, Cyprus and Greece.
SIX: 3d-print pencil holder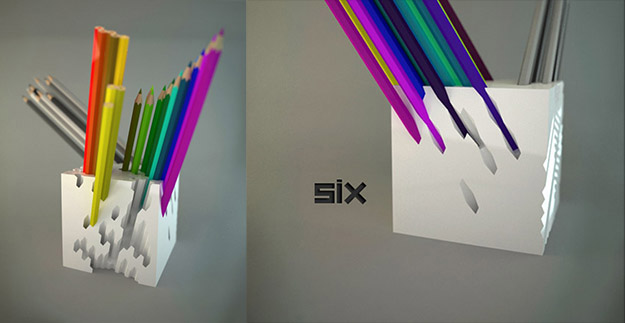 SIX is the winning entry of a design competition about a 3d-print pencil holder. The competition was held by 3dtalk. The concept was to use the pencil as a medium for sculpture.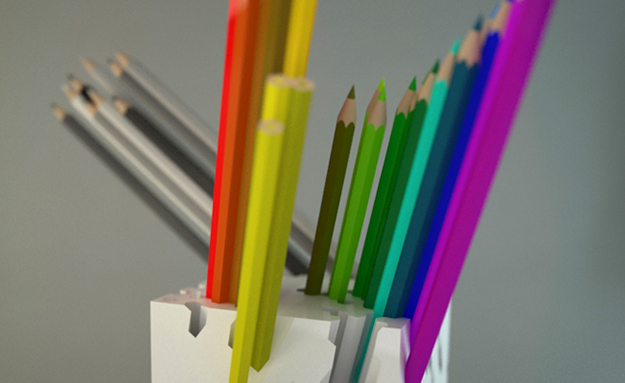 SIX can accommodate a maximum of 71 pencils. Most of the positions are sculpted at different heights with gaps between them in order to optimize visual contact and ease of use.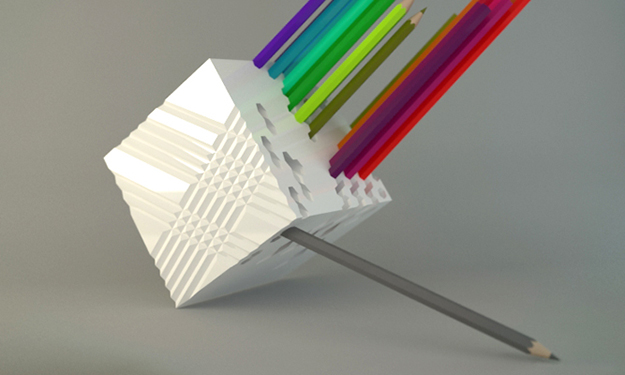 Creativity sometimes balances between innovation and being childish.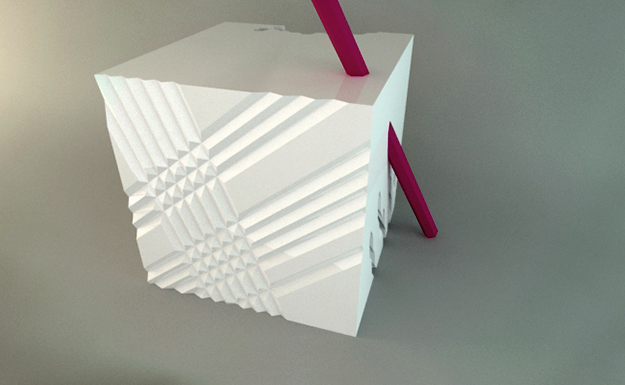 The pencil holder can stand on all of its sides offering multiple views of itself and different ways to place the pencils, depending on their number and angle.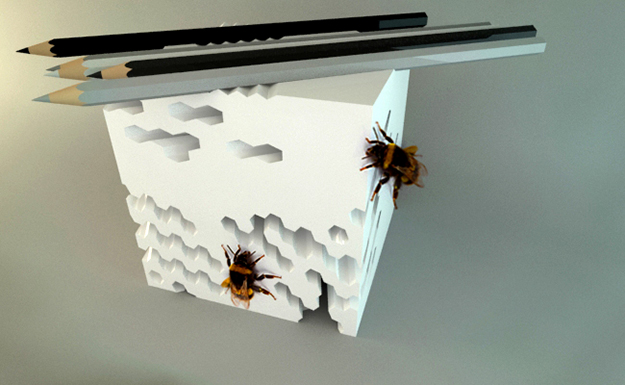 Sculpting using a hexagonal grid in different dimensions resulted in an abstract form open to interpretations.